Overview
For cruiser owners, there are opportunities to sail in company and meet up with other club members on rallies, usually around the Solent but occasionally further afield to France.
All the dates for Cruiser Rallies are available in the online calendar and the 2018 LSC Wall Calendar.
Shore based training courses such as Yachtmaster are usually run during the winter months.
Contacts: Alan Leggett alanlynleggett@googlemail.com or Trevor Dalladay t.dalladay@btopenworld.com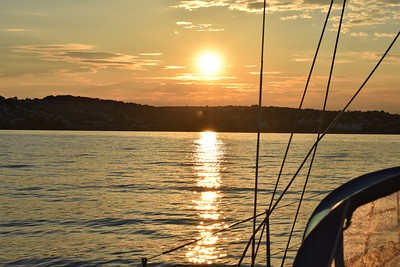 Last updated 17:19 on 30 November 2018